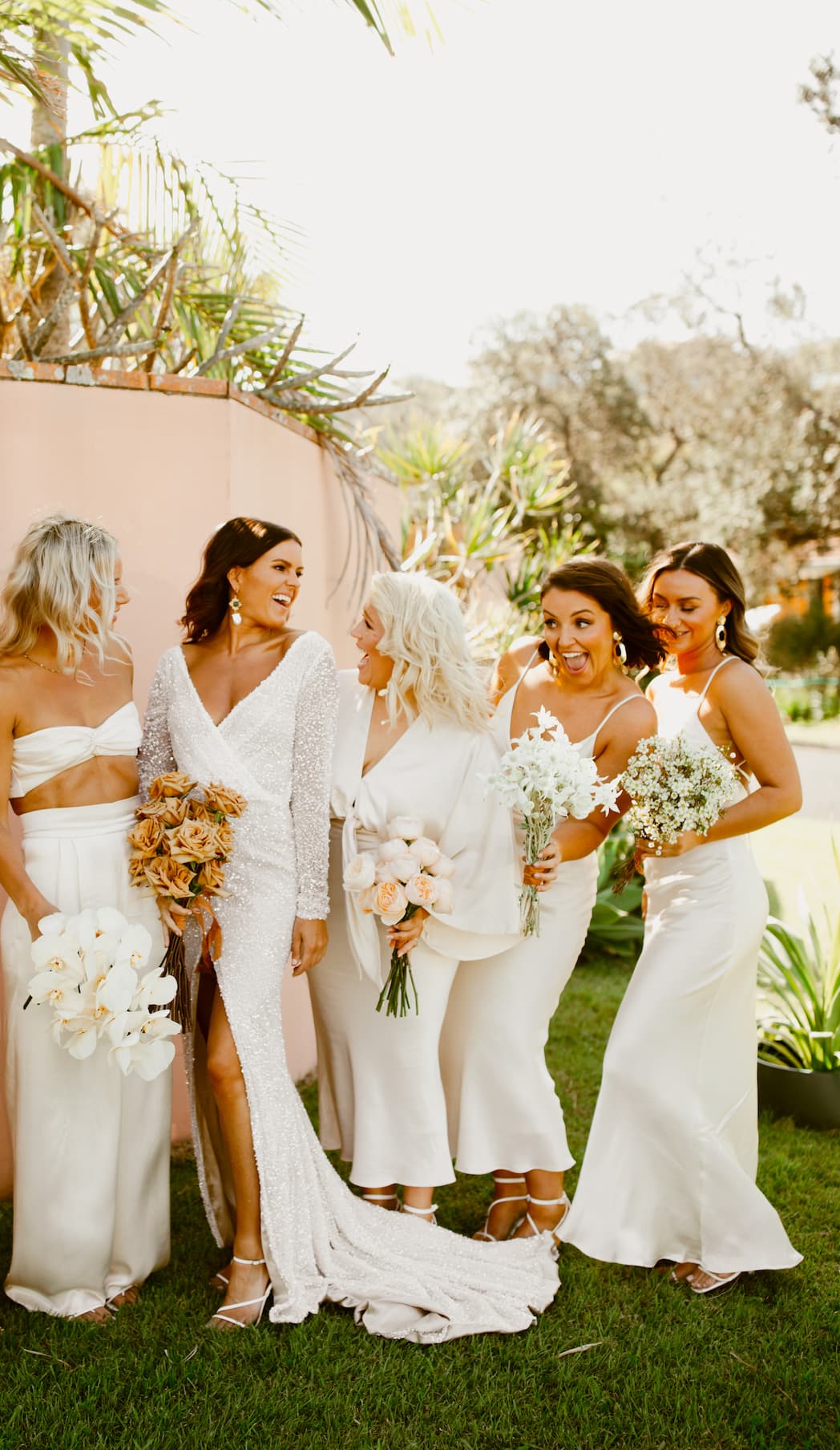 Bridal
As your special day approaches, embark on a meaningful journey with JMP to craft wedding jewelry that will forever symbolize your love and marriage.
The girls at JMP will guide you every step of the way, translating your inspirations into something unforgettable and inherently timeless.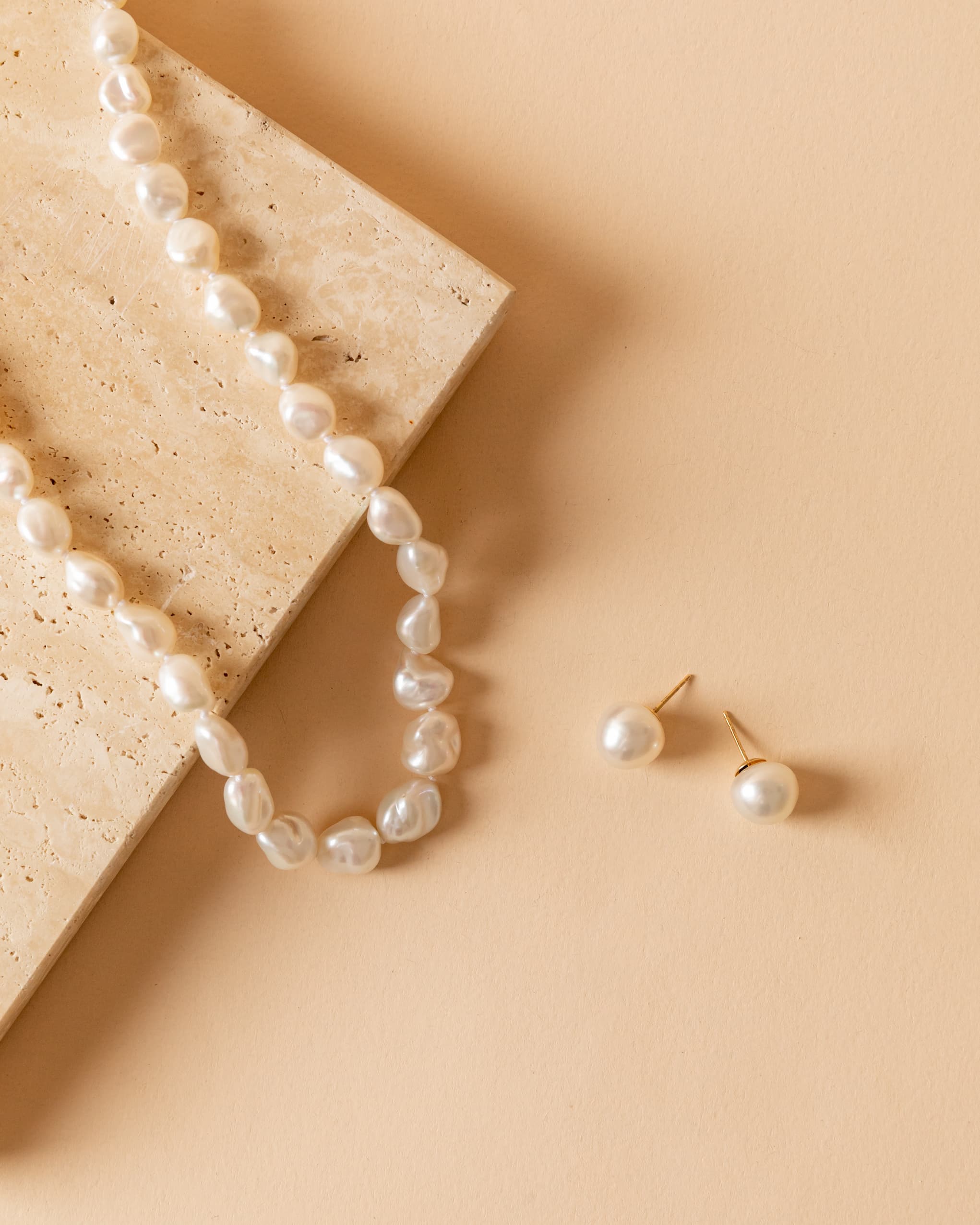 Elevate the occasion with your bridal party. Share a joyful celebration of friendship and family over lunch and champagne as you select their custom bridal accessories.